Student competitions based on business simulations
Traditionally, the purpose of student competitions have been to identify talented students and involve them in research activities, to discover one's interest in a particular discipline. It is time to add new, practical value to student competitions. Now we can evaluate student knowledge not only by standardized testing, but also based on the results of its practical application.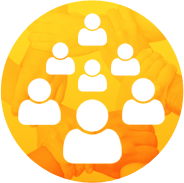 1 000 000 registered users
50 000 active players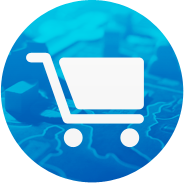 20+ industries
200+ products and services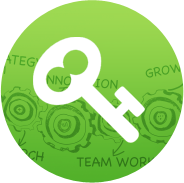 All key business processes
Simformer Business Simulation is an ideal platform for competitions in economics and management.
Participants have a unique opportunity, for example, to create a successful startup or lead a company out of crisis. And though these activities take place in a virtual world, the limited time and resources, the need to interact and compete, and risk analysis, are very real.
Simformer Business Simulation simulates processes and trends taking place today in retail, manufacturing, global trade, services, mining, agriculture, and even medicine and science.
Educators can create student competitions in business strategy, marketing, finance, HR, logistics, sales to name a few.
Simformer Business Simulation allows to:
conduct individual and team competitions.
organize local and international tournaments.
provide online, onsite or combined formats.
set a flexible time frame (from 1 day to several months).
By using Simformer Business Simulation, the stress component "answer during the exam" can be replaced with engaging gameplay dynamics. Player assessment and winner selection are fully automated, thus providing maximum objectivity.