Business simulation games development
Each company, enterprise, or multinational corporation operates according to its laws, traditions, and regulations. Of course, there are generally accepted business operating principles, but in some cases, the individual characteristics are so unique and important that they require separate, customized business simulation solutions.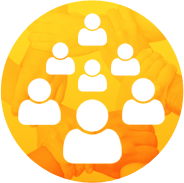 1 000 000 registered users
50 000 active players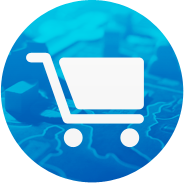 20+ industries
200+ products and services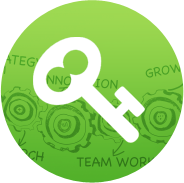 All key business processes
Clients request custom simulations when it is necessary to:
build game mechanics in strict compliance with the structure and business processes of the company, its profile, and other characteristics;
repeat simulations multiple times and add any number of participants; 
standard solutions cannot be applied.
We offer you our significant expertise in the development of business simulations along with a well-established ICT infrastructure, superior project management, and our experts in business and economics. Simformer is ready to create simulations that would reflect the industrial, technological, business development, and other aspects of your business.