Effective online training
How to make sure that every employee located in various geographical locations, time zones and speaking different languages acquire all the necessary skills and knowledge to meet performance targets?
The only solution is to develop an online system for training, development and assessment, on the basis of Simformer platform.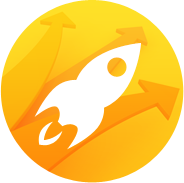 Increase in training efficiency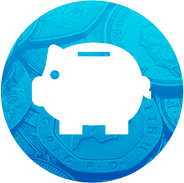 Decrease in training expenses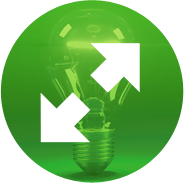 A wide spectrum of training solutions
Simformer offers complex educational solutions, including:
Simformer Business Simulation (SBS), a realistic business simulation environment,
Powerful LMS,
Ready-made game scenarios,
Consultations provided by the experts on any question regarding the development of corporate training programs as well their integration into companies' internal systems.
Simformer provides an opportunity to organize the learning process in such a way that employees would be willing to find time and motivation to acquire knowledge and use it effectively. They will be intrigued by the competitive aspect of game dynamics. We do not just give out medals and trophies, we draw people into a dynamic virtual world that operates according to the laws of a real one.
Training sessions based on SBS allows practicing soft and hard skills online effectively. Ready-made Simformer solutions are directed towards fostering such skills as strategic thinking, teamwork, leadership, delegating, analytical thinking, creativity, stress-resistance, communication, crisis management, systematic approach as well as the abilities to come up with effective decisions within tight time constraints, and think outside the box.
Training and employee assessment sessions are always a rather costly venture for every company with a big number of branch offices. Companies are forced to invest into offsite training sessions and conferences, thus distracting employees form their everyday tasks. Using Simformer will solve these problems – you will be able to save on training and development expenses, and the time spent by the employees on training will not hurt your company's overall productivity.