Personnel online assessment
Personnel assessment is a complex, time-consuming, and costly process for HR-departments, employees and their managers. There are many pitfalls, and assessment procedures are not always smooth for all participants. Simformer's recommendation — gamify the process!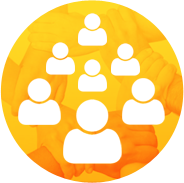 Any number of users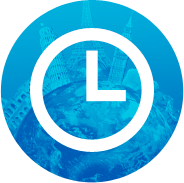 Anytime, anywhere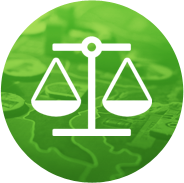 Practical
Simformer Business Simulation (SBS) does not only educate, but also provides HR staff with the necessary material to assess employee skills, knowledge, and competencies. The objectivity of such assessments is difficult to dispute.
Immerse your employees into SBS to:
carry out large-scale assessment programs for an unlimited number of participants anywhere, anytime.
provide a relaxed gameplay environment for your employees by not disclosing (via special game dynamics) the true purpose of the event.
obtain objective player assessment, create employee performance rating. 
perform fully automated assessments or engage HR specialists for the evaluation of game results.
significantly reduce assessment costs when working with a large number of geographically scattered employees.
Simformer expert-created game scenarios allow you to implement a wide variety of skill and competency assessments that can be fully integrated with your company's internal systems.
Simformer's solutions will help your employees change their attitudes toward personnel assessments.