Career development
Students and graduates worry… what to be, what to do, and how to combine their interests with the needs of today's global job market. Parents and educators wonder… which career direction to recommend, and how to identify talented students with transferrable skills.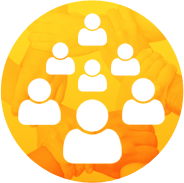 1 000 000 registered users
50 000 active players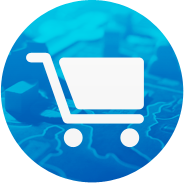 20+ industries
200+ products and services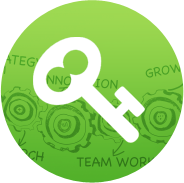 All key business processes
What if you offered the younger generation the opportunity to put their hand on the pulse of today's economy, to test themselves in different industries before they graduate?
This opportunity is offered in a career development program based on Simformer Business Simulation.
Open a retail store, restaurant, or factory, and create a business empire. Here you can manufacture high-tech products, clothing, or cars, in conditions as close as possible to the realities of today's business with risk, competition, and uncertainty – abundant testing grounds for students.
Your students are distracted by tablets and smartphones? Excellent! Use this opportunity to get them excited about this important subject. Turn your educational material into game tasks, placed on Simformer, and your students will also acquire knowledge without even realizing it.
Simformer Business Simulation is not just a game.
Combined with a learning management system, it is an educational complex, which allows educators to monitor the dynamics of games, guide students, introduce tasks, and monitor their implementation. By observing player strategies and choices, educators establish an excellent foundation for evidence-based recommendations and professional development.