Gamification of the learning process
Motivation for learning and acquiring knowledge is one of the most important factors in students' educational achievements. The gamification of learning has the power to ignite motivation in students just by using the unusual delivery of learning material. The game is always an interesting, exciting, engaging, and, most importantly, unconventional event.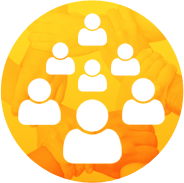 1 000 000 registered users
50 000 active players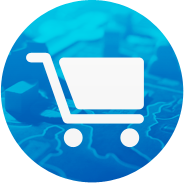 20+ industries
200+ products and services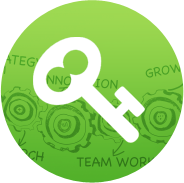 All key business processes
Using Simformer Business Simulation (SBS) will go against all the stereotypes formed by previous generations about education; help engage students not only with interesting content but also with unusual forms of information delivery. The testing of students' skills in the Simformer Business Simulation environment will devoid students of stress and unlock their full potential.
Today's world dictates that education meets real-life demands. People, who can bring profit to the company immediately and not in the long term, have a competitive advantage in today's labor market. 
Simformer Business Simulation platform gives a unique opportunity for students to apply their acquired knowledge in different fields of Science and Technology. Apart from basic professional theoretical knowledge, SBS allows the development of analytical skills, stress resistance, communicative skills, teamwork other skills essential for a successful career.
Simformer solutions are an effective tool that could enhance the quality of academic education by enhancing the overall quality of the learning process.