Business Simulations for educational programs
The key to a successful implementation of new educational technologies into an existing learning process is the ability to be open-minded and embrace change. The rest is up to Simformer's specialists. Simformer's educational platform has a wide range of opportunities for the creation of new courses or the integration of existing curricula.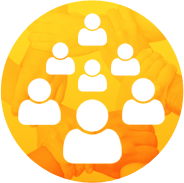 1 000 000 registered users
50 000 active players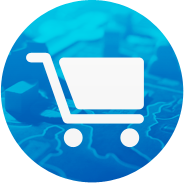 20+ industries
200+ products and services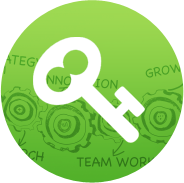 All key business processes
Simformer experts are ready to:
examine your existing courses for integration in Simformer Business Simulation.
demonstrate the possibilities of Simformer Business Simulation and LMS with respect to your subjects and courses. 
choose the best format for gamified events. 
develop a detailed plan for the implementation of simulations into your educational process.
prepare teachers for work with Simformer Business Simulation and LMS.
train game moderators.
Make Simformer Business Simulation part of your course.
Let your students open shops, farms, and industrial enterprises, developing high technology. Let them make mistakes and experience the sweet taste of victory, let them learn how to make decisions and face the consequences of their actions. The game will provide you with a distinct advantage — increased student engagement. You will only need to observe game dynamics, make adjustments or add new variables to the game.
Our LMS will allow you to automatically monitor the progress of students, create group dynamics, give assignments, and monitor their implementation. Use your newfound free time and creative energy to develop new courses and offer them to a global audience via Simformer Marketplace.