Business skills improvement courses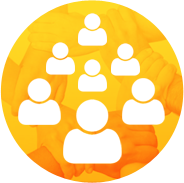 Any number of users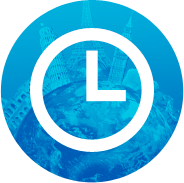 Anytime, anywhere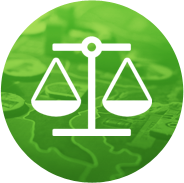 Practical
The main purpose of corporate education is to ensure that each employee possesses the skills, abilities, and knowledge necessary for the implementation of a company's strategic plans, as well as quickly and organically introduce innovation into daily practice.
Multi-dimensional, educational platform Simformer adds a systematic approach to corporate education. A powerful LMS (learning management system) combined with Simformer Business Simulation allows one to amass corporate knowledge, enforce it in custom game situations, and automatically monitor employee performance.
Corporate universities can significantly improve the effectiveness of corporate education by using Simformer's solutions. Learning becomes more engaging via gamification. Practical orientation, the element of competitiveness, and objective and automatic assessment positively impact the effectiveness of educational programs.
With Simformer companies can significantly reduce training budgets, as well as provide access to content 24/7, regardless of the geographical location of your employees.
Simformer offers flexible solutions that will suit both small companies and large multinational corporations.
Together we will build an effective system for personnel training and development, unifying the objectives of your company with the realization of your employees' ambitions.
Create and develop your training programs with Simformer. Make them a key component in your HR department's brand!