Business simulations for corporations
Why do corporations use business simulations?
Simformer's business simulations are designed to develop your employees' management skills, entrepreneurial thinking, increase the efficiency of cross-functional interaction, and a systematic approach to business.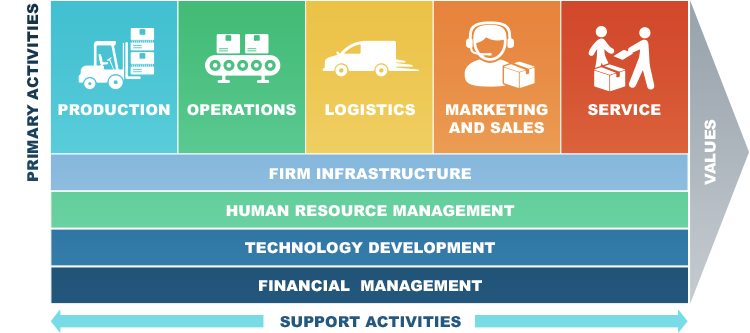 Make your corporate training programs fun, visual, practical, and accessible online.
Make your corporate events unique, gamified, competitive, and engaging
Examples of using:

Procter & Gamble
Management championship for remote evaluation, primary selection and onboarding of candidates.

UniCredit Bank
Online training for managers of European branches in the business simulation "Anti-crisis management". Implementation of the simulation in a corporate training program.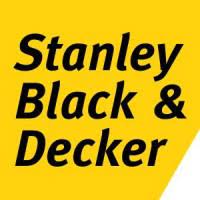 Stanley Black & Decker
Development of a corporate simulation, implementation of the corporate training program for top and middle management.