During the pandemic, many students and universities experience issues of undergoing traditional internships in real enterprises.
SSimformer platform is launching a special online internship program for students of the faculties of economics, management and entrepreneurship.
The internship program will take place in realistic online business simulation. Within this virtual environment students will manage their own businesses, master management skills, and apply in practice knowledge gained at the university in economics and business management.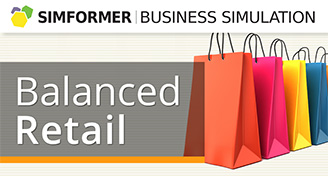 A business simulation for retail business management training
Students will receive a small network of several stores and will need to manage all the key business processes of the retail business. The purpose of the simulation is to teach students to systematically apply their knowledge in the areas of market analysis, marketing mix, supply chain management, sales organization, operations management, financial management and learn to maximize sales, profitability of the business and gain market share.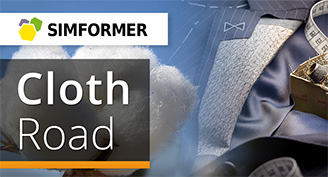 A business simulation for learning to manage a manufacturing company
Students will receive a company with its own production line and clothing store. The purpose of the simulation is to teach students to manage the value chain, organize production efficiently, and sales management.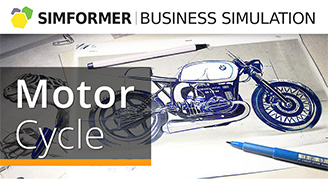 The creation and launch of a complex, high-tech product on the market
Students will receive a vertically integrated holding company producing raw materials, components, and the final product is motorcycle. The purpose of this simulation is to teach students systematically apply knowledge about project management, quality management, R&D, supply chain management, lean manufacturing, and being competitive.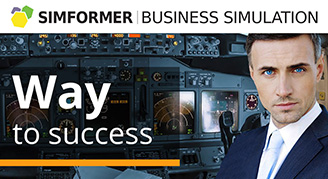 A startup business simulation
A business simulation which provides the widest range of possible activities in order to develop the entrepreneurial skills of students. Students will receive a small store to manage, starting capital for the development of their business in any direction and no restrictions for business creativity. Students have at their disposal dozens of accessible markets and hundreds of industries in which they can try to develop their businesses – from a coffee shop to a petrochemical production. The purpose of the simulation is to give students the opportunity to experiment with various markets, industries, strategies, find an interesting niche and create a successful growing business in any industry.
Why is an online business simulator more effective than a traditional internship?
In real life, not a single company will entrust an intern student with managing business processes that are really important. Business simulation provides an opportunity for students to work as top managers of the company, make responsible and complex managerial decisions, and learn from their mistakes.

And in a pandemic, the opportunity for students to practice online becomes especially relevant and important.
What does a student get after completing an online practice?
Systemic knowledge and skills in business management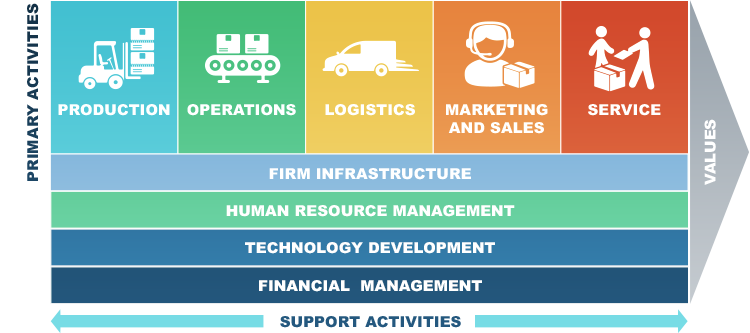 Report of the results their company achieved during practical training in business simulation, certified by Simformer
Certificate of completion of "Online Internship" by Simformer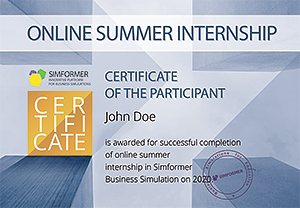 We recommend that after the completion of the course, students should make a short video presentation for their teacher, with an analysis of chosen strategy, key management decisions and the results obtained.
I am a student. Will I get credit for practice if I go through it online in a business simulation?

Different universities have different formal rules, requirements and restrictions for students to complete internships. But now, during a pandemic, many universities are trying to provide their students with new, most secure, effective and practical distance learning formats. If you are a student and want to complete a internship online in the Simformer business simulation, we recommend that you share this information with your teacher, provide this link and clarify whether this format of practice is acceptable.
How can I access an online student internship?
Have questions? Feel free to ask.

Thank you, your message has been sent.