Business games for universities and colleges
Business games and simulations are widely used in education, as successful, advanced educational institutions aim to prepare students capable of applying acquired knowledge into practice. The combination of the classical education model with practice-oriented simulations has proven to be a very effective method of study, as it eliminates the gap between the abstract nature of the academic subject and the real nature of the professional activity.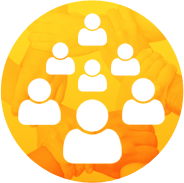 1 000 000 registered users
50 000 active players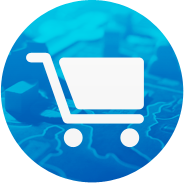 20+ industries
200+ products and services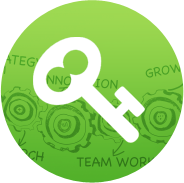 All key business processes
With Simformer you can:
Apply theory to practice in the multifunctional real-world simulation.
Demonstrate results of the managerial decision-making process during class.
Use business games during practice sessions and home assignments.
Apply ready-made Simformer business game scenarios or create your own. 
Move part of the learning process online. 
Add an element of competitive dynamics. 
Obtain objective participant assessment online.
Undoubtedly, the development of professional expertise, as well as problem-solving and decision-making skills requires hard and systematic work. By applying Simformer's educational solutions, students and teachers can see the results of this work, expressed not only in terms of their academic performance, but also in well-functioning global factories, stores, farms, and research laboratories in Simformer Business Simulations.