Sim-based course development
Simformer strives for the global promotion of the best practices in education
We offer scientists, instructors, and curriculum developers a perfect tool for developing and promoting of innovative practice-oriented educational programs.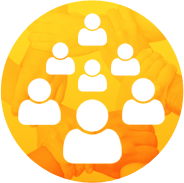 1 000 000 registered users
50 000 active players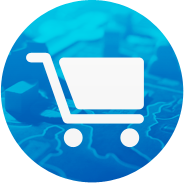 20+ industries
200+ products and services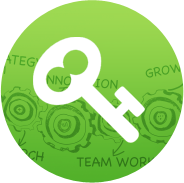 All key business processes
You'll be able to:
Use the LMS supported by SCORM — an up-to-date technique of information delivery and administrating of the learning process and testing of students; 
Use Simformer Business Simulation (SBS) — a foundation for the practical application of skills; 
Have 24/7 access to all servers from any location in the world;
Receive consultations by experienced specialists on how to integrate SBS into courses and learning programs;
Use Simformer Marketplace to promote educational courses internationally;
Share profit equally — a course developer and instructor receive up to 50% of income.
Simformer presents an opportunity to create new educational products of very high standards
Gamification is a strong trend in education that allows not only reaffirms knowledge, acquired using real-life simulation-based gaming techniques but also provides an enjoyable learning experience; and the knowledge particularly acquired that way lasts for a much longer period.