#NOWAR

We, the Simformer company, sincerely condemn any military action and stand for the speedy restoration of peace in Ukraine.
We believe that young people and students should learn and build, not fight and destroy.
We want to make our contribution to overcoming the humanitarian catastrophe that has arisen. We want to help the students of both Ukraine and Russia in overcoming it.
The Simformer company announces a perpetual action of humanitarian aid to Ukrainian and Russian students and their teachers, and provides you with free access to one of our most popular products – "Online practice for students".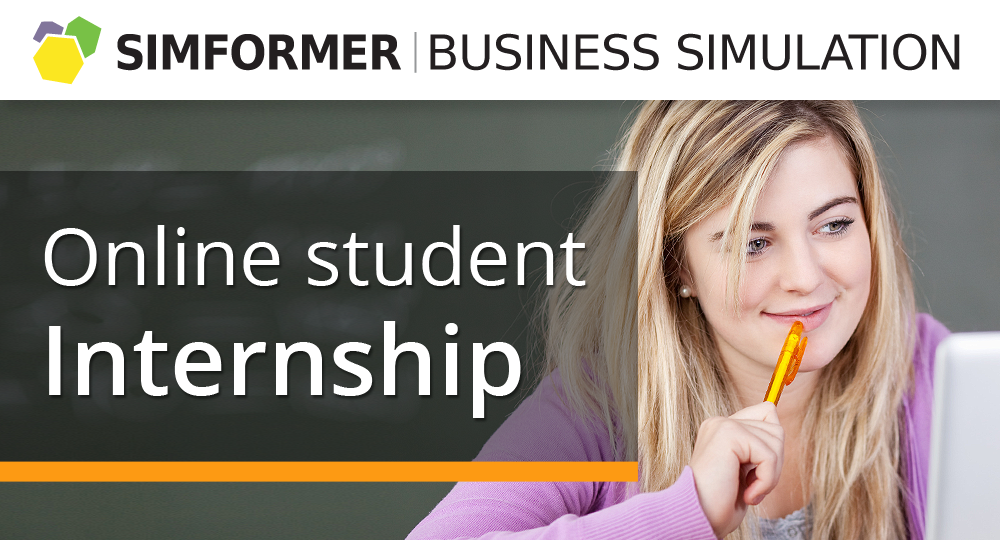 We understand that when peace comes, both Ukraine and Russia will have a long and difficult path to building a peaceful life and economy. Let our young people be armed with knowledge, not machine guns.
We hope that our online practice in economics and management will help the youth of the two countries to confidently take on the construction of a new, post-war world.
For free licences, please email us at pr@simformer.com
Information that you NEED to include in your letter:
The name of the university
The contact person
Position of the contact person
Official e-mail of the university